MALAYSIA PREMIER
FRAGRANCE DISTRIBUTOR AND RETAILER
I-Scent Group specializes in the whole sale, distribution and retail of quality fragrances across Malaysia since 2009. We are constantly growing list of brands and products availability.
Distributor to departmental stores, travel retail, factory outlet and selected perfumeries across Malaysia.
Constantly searching for new and great products to add to our collection.
Over 28 years of experience in the industry.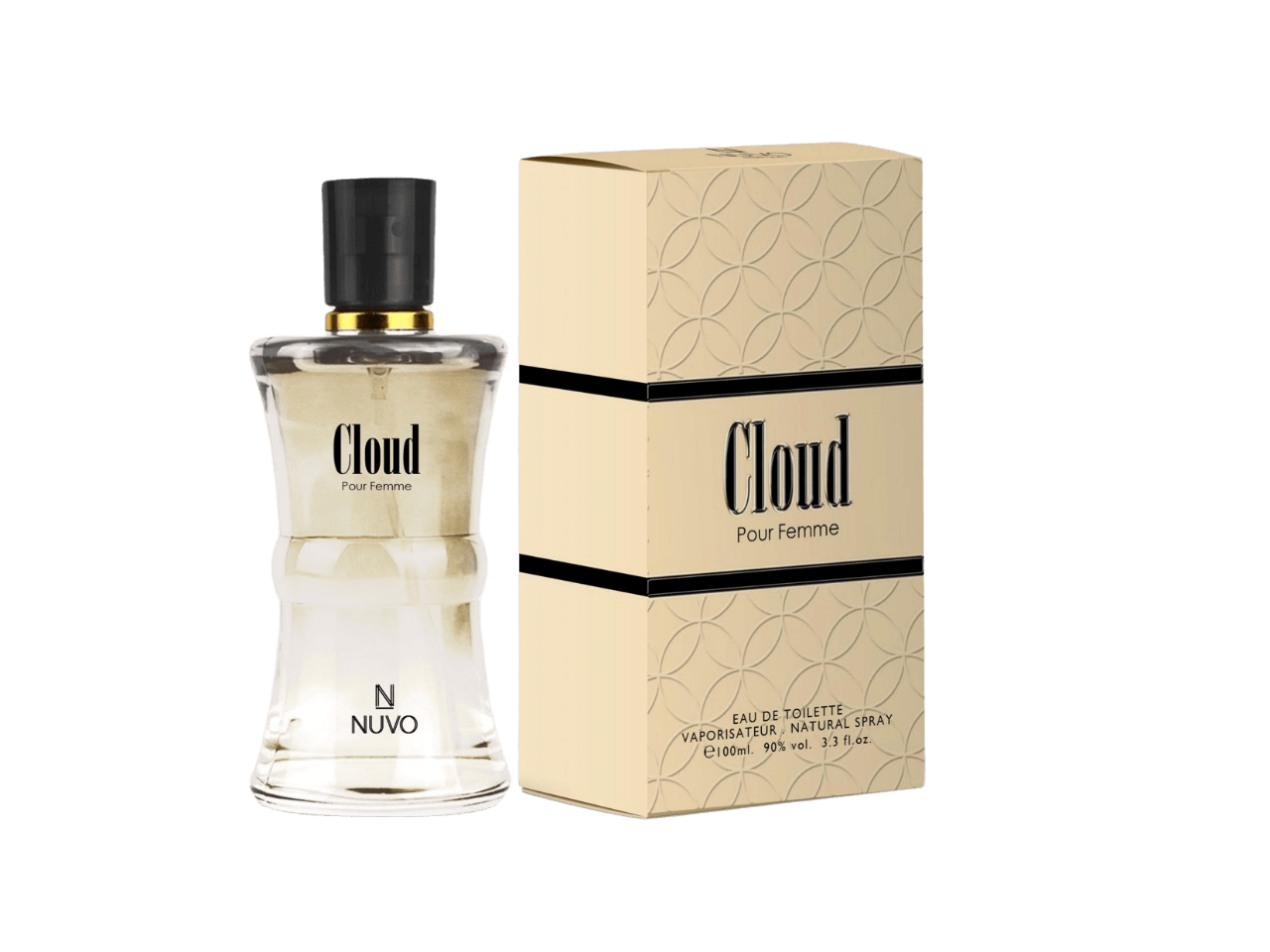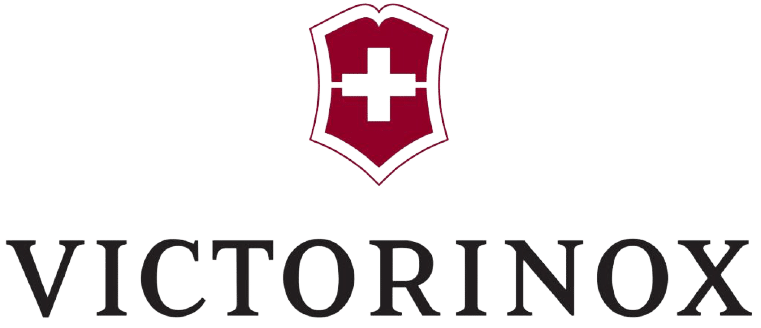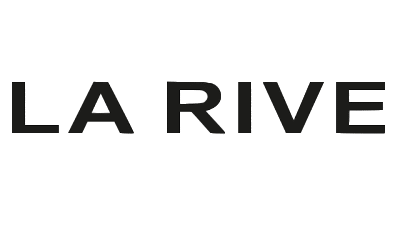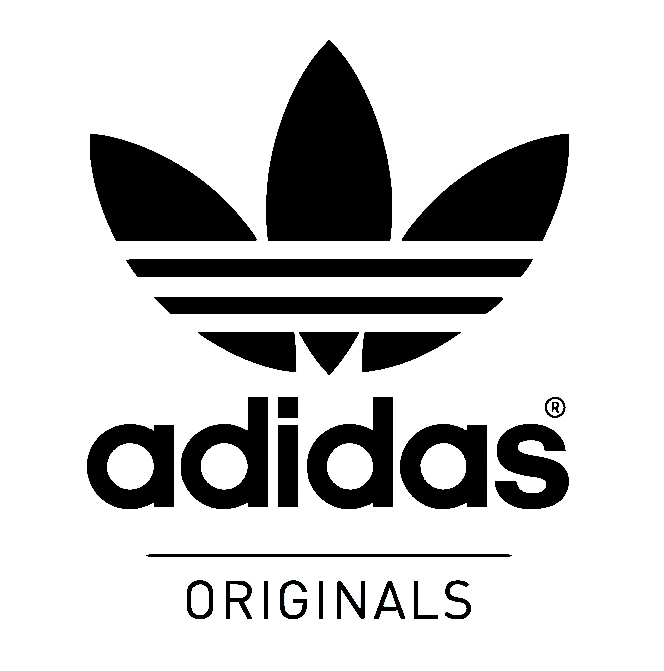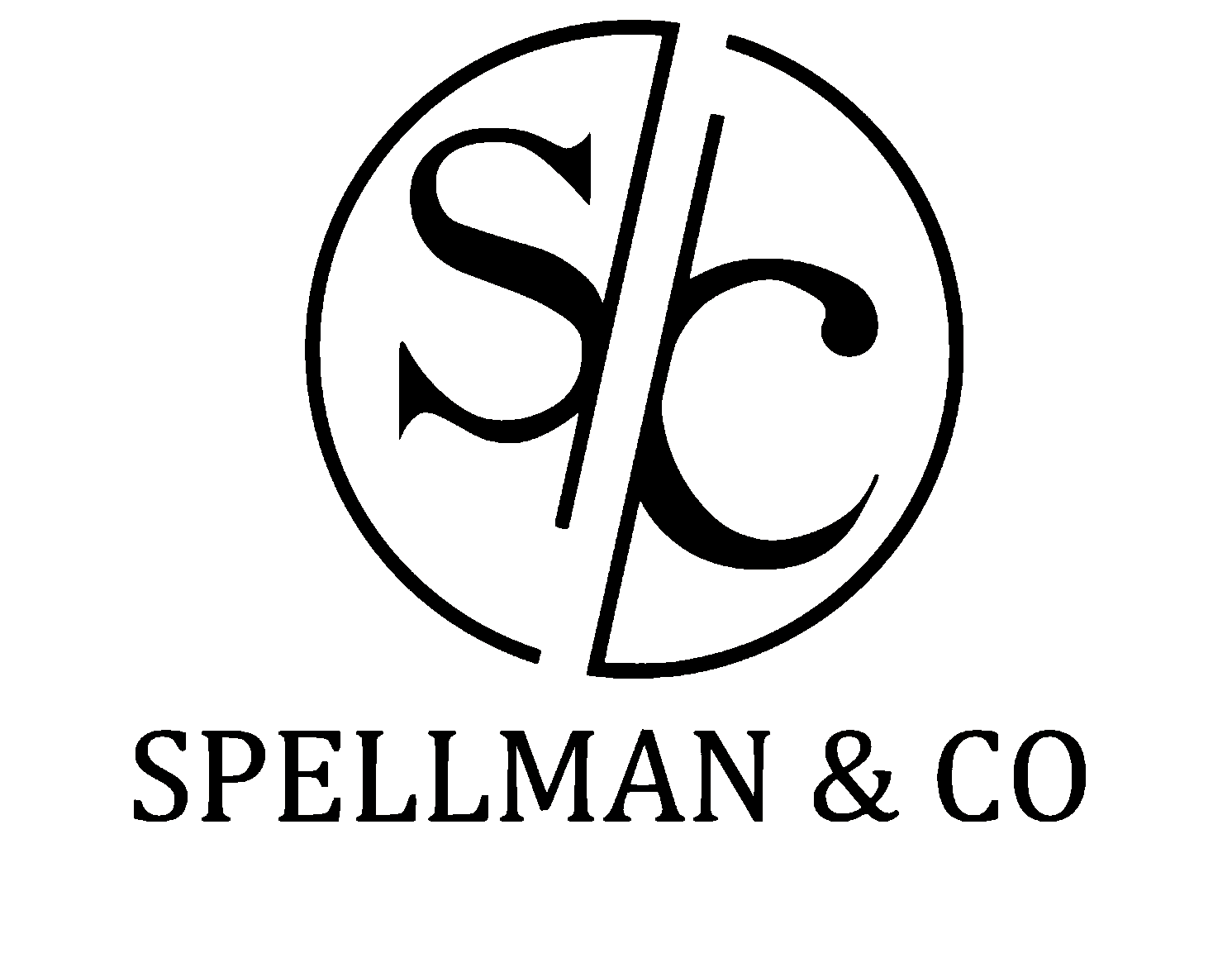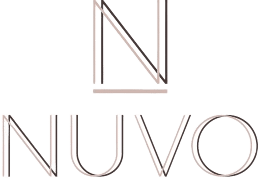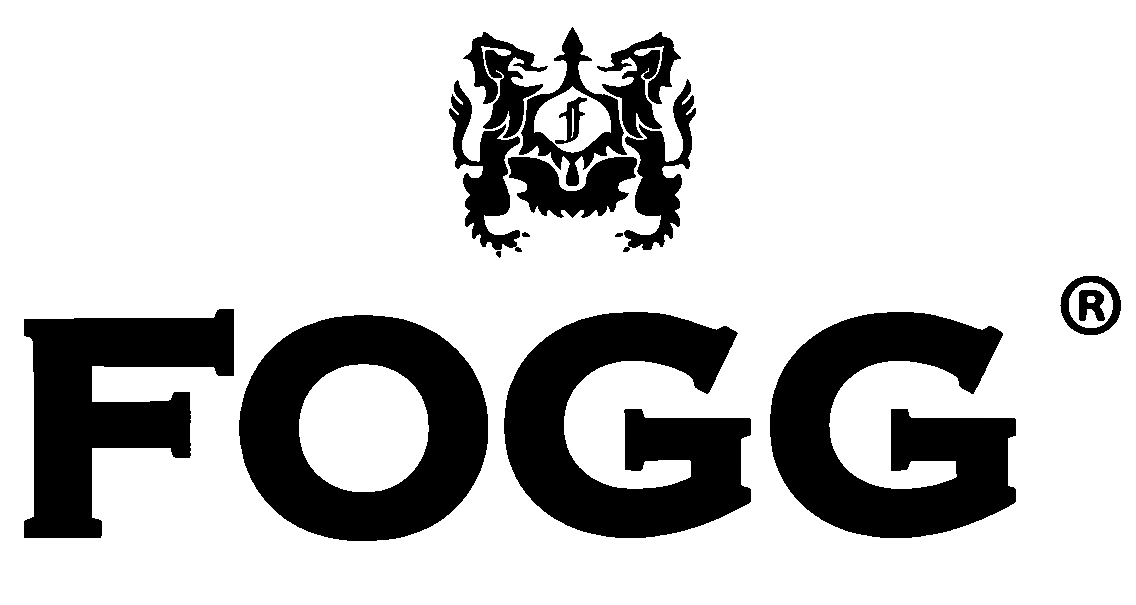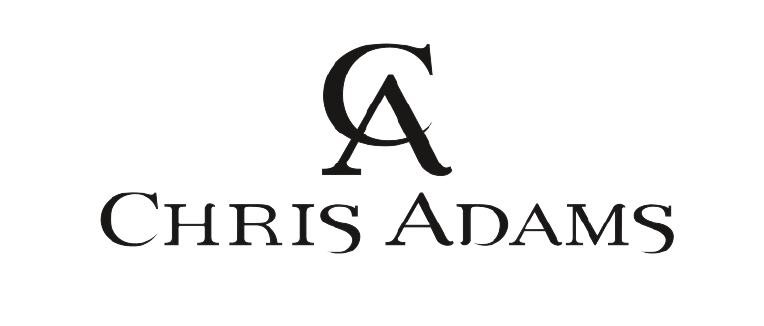 Why it is important to wear fragrances?
I-Scent Counters at Major Departmental Stores & Retailers